Sagada is a 5th class municipality in the province of Mountain Province, Philippines. Sagada is famous for its "hanging coffins". This is a traditional way of burying people that is still utilized. Not everyone qualified to be buried this way; one had to, among other things, be married and have grandchildren.

Popular activities include trekking, exploring both caves and waterfalls, spelunking, bonfires, picnics, rappelling, visiting historical sites, nature hikes, and participating in tribal celebrations. Guides can be found upon registration at the tourist-office in Sagada Proper (the main town) for a small fee.


Sagada Sumaging Cave
The Big waterfall (Bomod-ok)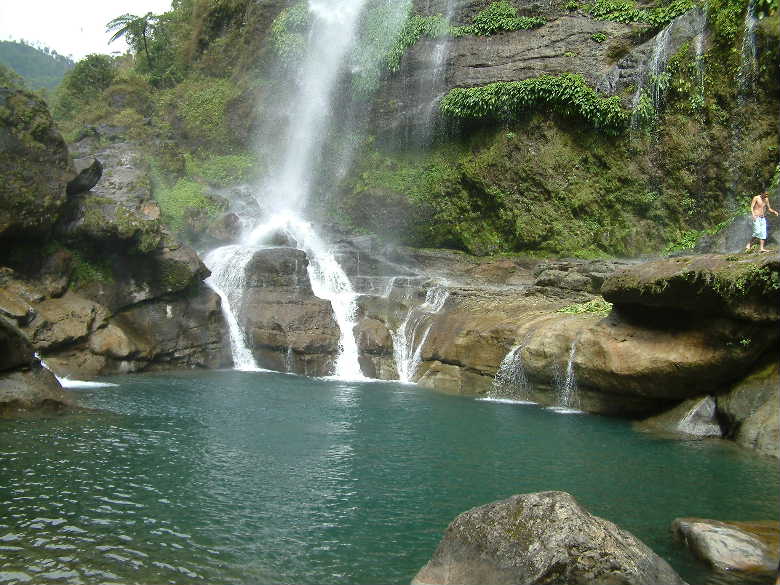 Sagada Sumaging Cave
Sagada Sumaging Cave
The Festival Of Lights or Panag-apoy
The famous "hanging coffins"